The Digby Law Firm is a full-service law firm located in Saline County to serve not only Benton and Bryant, but the entire state of Arkansas. If you need aggressive legal representation with a down-home feel, you've found it. A lot of lawyers are smart, but not many can relate well to people. Bobby Digby combines almost 20 years of years of trial experience, extensive legal knowledge, confidence, boldness, and real-world exposure to present the best case possible to the people who matter – the judge and the jury. Having a unique representation style sets this firm apart in the eyes of its clients and the eyes of the court.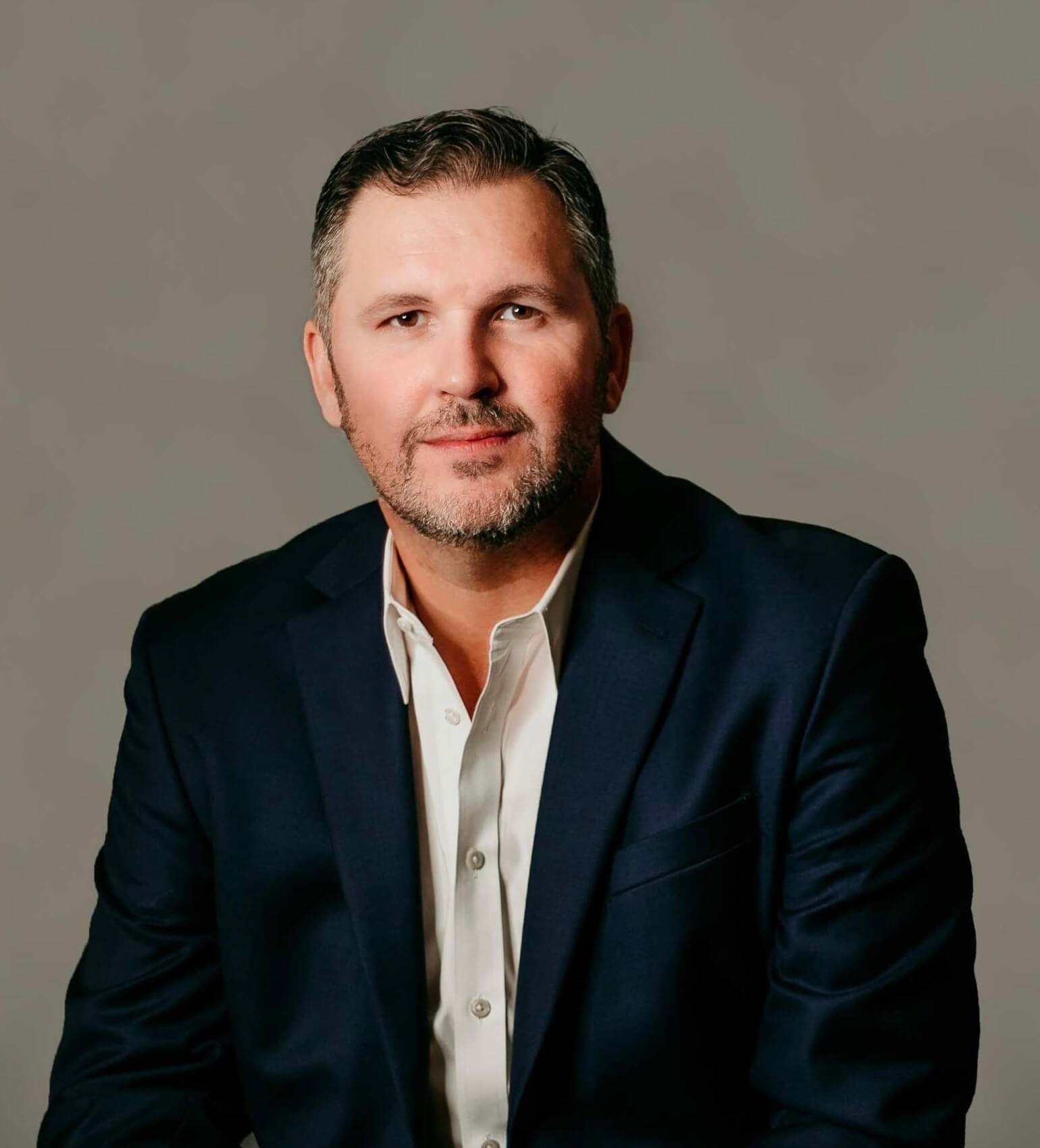 With a trial success record that is well above average, the Digby Law Firm will fight for even the most serious of cases. You won't find a bolder, braver, or more aggressive attorney in this state. Bobby Digby is a seasoned Arkansas attorney with extensive knowledge and trial experience in many different types of cases, including (but not limited to): 
DWI/DUI
Operating or being in physical control of a vehicle while impaired on a controlled substance or with a blood alcohol content of .08 or above. 
Sex Offenses
Rape, Sexual Assault, Child Pornography, Sexual Indeceny, etc. Most Sex Offenses are charged and ranked in severity by the level of contact between the individuals involved.
Violent Offenses
Domestic Abuse, Battery, Aggravated Assault, Murder, Homicide, Maslaughter, Negligent Homicide, etc. These charges include the harm or threat of harm to a person – involvement of a weapon is possible. 
Drug Offenses
Possession charges, Distribution charges, and drug cases fall into this section of the law. Being charged with a drug offense requires the possession or distribution of a controlled substance. 
Felonies
A felony is a serious problem on a person's record. The consequences include loss of voting rights, loss of gun rights, difficulty obtaining employment, and more. 
Divorce
This is the legal ending of a marriage by a court in a legal proceeding – this process requires a petition or complaint for divorce. In Arkansas, a divorce can either be contested or uncontested. 
Child Custody
Physical Custody (who a child lives with) and Legal Custody (who has the right to be a parent to a child) are based on one thing – the best interest of the child. The law requires a material change in circumstances before a Judge will consider a change in custody.
Child Support
This is an ongoing payment made periodically by a parent for the financial support and benefit of a child that follows the end of a marriage or relationship. Payments are based on income factors and last until the child is 18 or their intended highschool graduation date (whichever comes first). 
Adoption
Adoption makes the adoptive parents the legal parents of the child – in other words, biology no longer matters. There are several different kinds of adoption (relative/family member adoptions, public agency adoptions, private adoptions) and each are different. 
Civil Cases
Civil/PI law is the area of law that allows an injured party to file a lawsuit and recover their damages from the person or entity that wronged them. 
Like what you see?
Get your free consultation today. Digby Law Firm consultations are always free for all Arkansas cases (DWI/DUI, sex offenses, violent offenses, drug offenses, felonies, divorce, child custody, child support, adoption, and civil cases).