Family
Arkansas Family Attorney
What does family law consist of?
The area of Family Law deals with divorce, custody, child support, visitation, alimony, property distribution in divorce/separation, etc. Finding an Arkansas family attorney for your specific case can be really difficult… why not just hire a lawyer who's seen it all?
Here at the Digby Law Firm, we think that a good family lawyer has experience in trying all types of cases. It increases the attorney's knowledge of the rules of evidence, making them more likely to perform in domestic trials. Bobby Digby has practiced family law in many counties across the state of Arkansas, which gives him insight into how all kinds of judges think. He has the knowledge, skills, and willingness to fight for your rights, no matter what your case looks like. 
Bobby Digby has handled complex divorces involving major assets and millions of dollars. He's seen multiple domestic appeals. He's been on both sides of intense alimony disputes. He's handled extensive custody and support cases. He's even represented people in guardianships and adoptions – both contested and uncontested. You could say that Bobby Digby has seen his fair share of Family Law matters, but we like to say that he's the best Arkansas Family attorney. 
Questions to Ask
When you're looking to hire a family attorney, it's really important that you do your homework. When you meet with the lawyer, make sure to ask questions to ensure you're hiring the right attorney for your specific case. Here are some great questions to ask your family lawyer: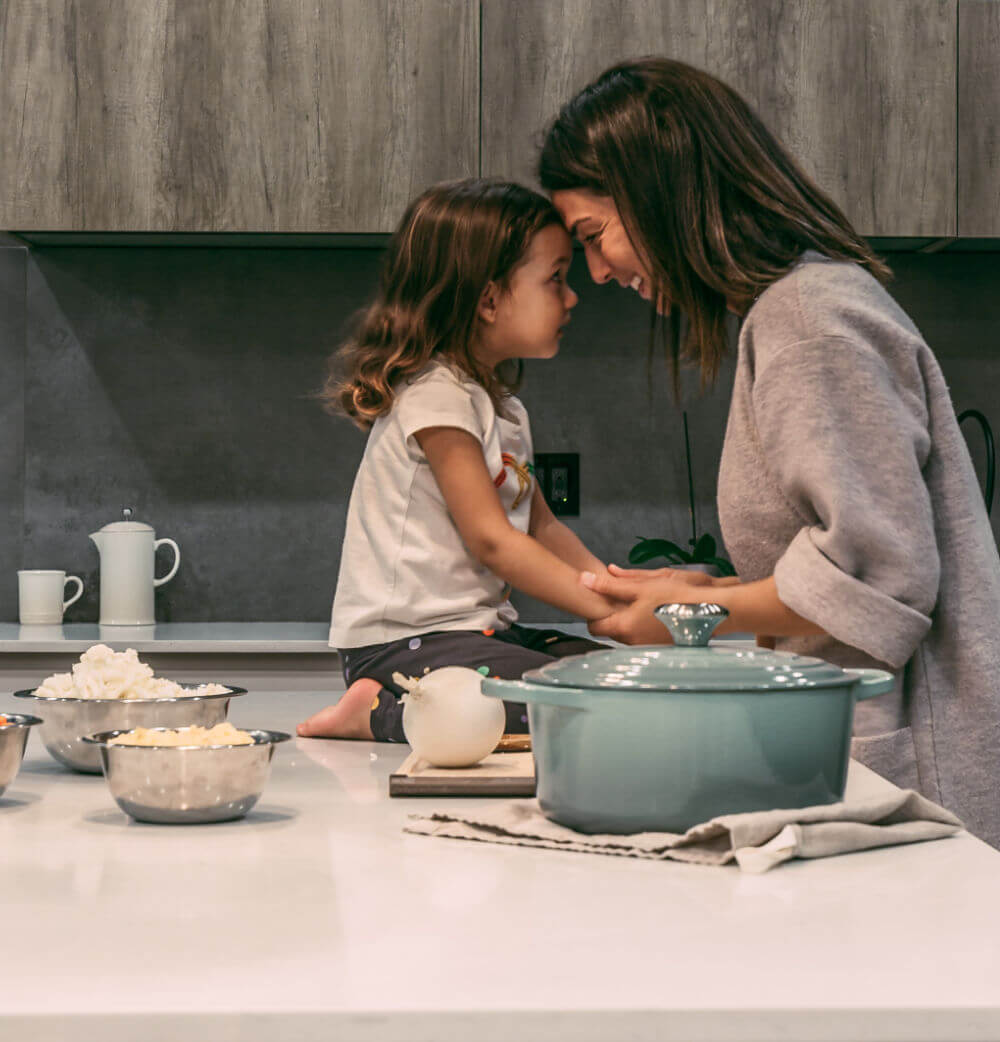 How many cases like mine have you handled?
Make sure you aren't hiring an attorney who's going to be doing all his learning on the job. It's critical to hire a family lawyer who has seen and gone to court for several cases like yours so that they're spending their time developing strategies they know are good. 
How long have you been practicing family law?
Again, make sure you're hiring someone who has experience. Family law is a tricky thing, and you want someone who knows the ins and outs of the family law courts like the back of their hand. 
How often can I expect to hear from you?
 There's nothing worse than sitting around waiting to hear from your family attorney. Ask the lawyer how often they intend to speak with you and update you on your case. Knowing when to expect information from them will help you keep your sanity. 
What's the most probable outcome for my case?
It's completely fair for you to want to know if there's a chance that you'll win your case. Don't ask this question unless you're looking for an honest answer, because a good attorney won't lie to you on this one. An honest answer to this question will allow you to be prepared for what's coming in your case.
What are my options?
If the attorney can keep you and your family out of the courtroom, they should be able to tell you how. Of course, litigation is important and needed in many family law cases, but a good attorney will want to do what is best for you, your family, and your budget. Be sure to get all the information from your family lawyer that you can, including things you can do on your own time to help your case.