About
Arkansas Attorney Digby
Our Story
We can't stand bad and dishonest representation. That's why the Digby Law Firm was founded on trust and honesty. Dishonest attorneys say what the client wants to hear just to get hired, drive up costs for those clients, and make a bad name for defense attorneys. These types of lawyers can't be fixed… The only way to stop them is to provide outstanding representation, and then beat their a**es in court. 
Here at the Digby Law Firm, we believe that a good attorney needs to be honest and realistic with their clients. A good lawyer needs to love the fight and love the courtroom. A good lawyer needs to love law and like people. Bobby Digby's biggest goal at the DLF is to win all the cases and get the best possible results
About Bobby Digby
Bobby Digby is an Arkansas native, a husband to his beautiful wife, Brooke, and a father to one son, Walker. The Digby's live in Benton, and have a passion for helping the people of Saline county. He is heavily involved with the community, volunteers often, and cares about making a difference in his hometown. 
Bobby has been recognized by many organizations, both in Arkansas and nationwide, as a top attorney. He has a history of consistently getting great results for clients, especially when it comes to jury trial verdicts. His entire career has been dedicated to fighting for clients and standing up for their rights. 
Bobby has been elected to sit as special judge over 50 times in many courts across the state (Little Rock Criminal Court, Pulaski County District Court, North Little Rock Traffic and Code Enforcement, Sherwood Criminal and Civil Court, Little Rock Traffic Court, and Wrightsville District Court). To be elected special judge, the attorneys present in the court nominate and vote on the most qualified attorney present to fill the Judge's seat. 
Running for public office in 2019 gives Bobby a platform to speak on public issues he cares about. He's passionate about many different causes and issues, but he has a special tie to Veteran's rights. Bobby's father was a member and commander of American Legion Post 13 in Hot Springs, Arkansas for many years. Bobby himself even served as JAG for the same post for several years. Our nation's veterans are near and dear to his heart, and he fully believes our legal system should have the ability to help them. Bobby would love to someday affect change in court programs, and make them better for the brave men and women who humbly serve our country.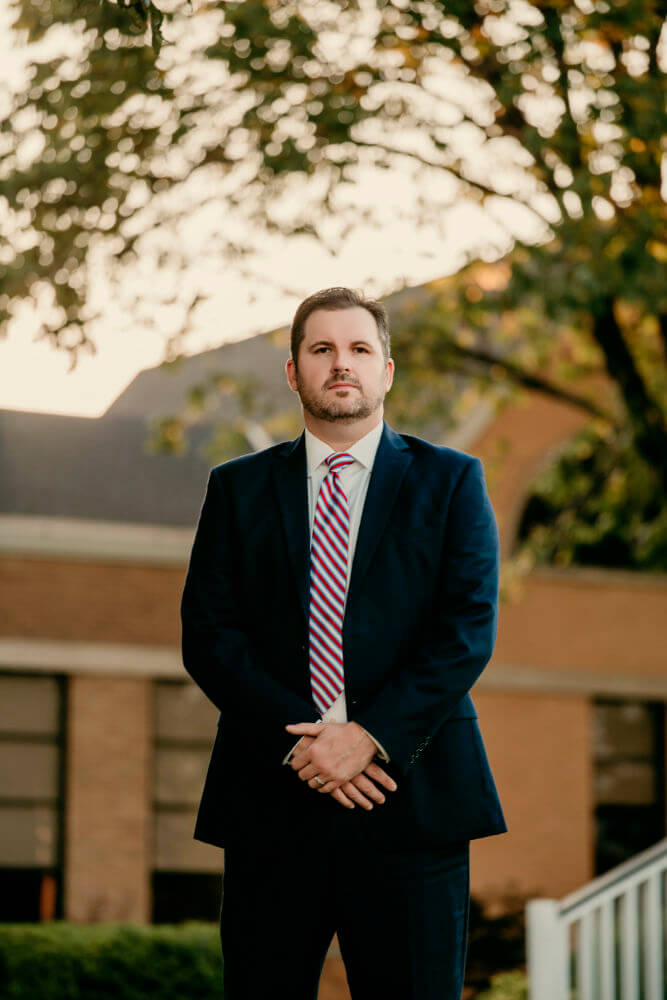 ABOUT THE DIGBY LAW FIRM
Our representation at the Digby Law Firm style is modeled by Arkansans for Arkansans. Bobby Digby received his undergraduate degree at Henderson State University and his law degree from the University of Arkansas in Fayetteville. He is licensed in Arkansas State Courts and the Eastern and Western districts of Arkansas Federal Courts. The Digby Law Firm is ready to get started on your case, no matter what legal situation you find yourself in. Our office is located in the Benton/Bryant area, but we proudly serve Arkansas statewide.