Criminal
Arkansas Criminal Defense Attorney
What are criminal offenses?
At the Digby Law Firm, we believe that an informed client is the best type of client, so we do our best to help prepare you at every turn in your case. 
Criminal defense attorneys are different than civil attorneys – a civil attorney works mostly in a system of insurance, policies, and coverage, dealing mainly with money. They spend far less time in court than a criminal lawyer does.
Bobby Digby has experience with just about every type of criminal case Arkansas has ever seen, so no matter what's facing you, the Digby Law Firm is willing and ready to take it on.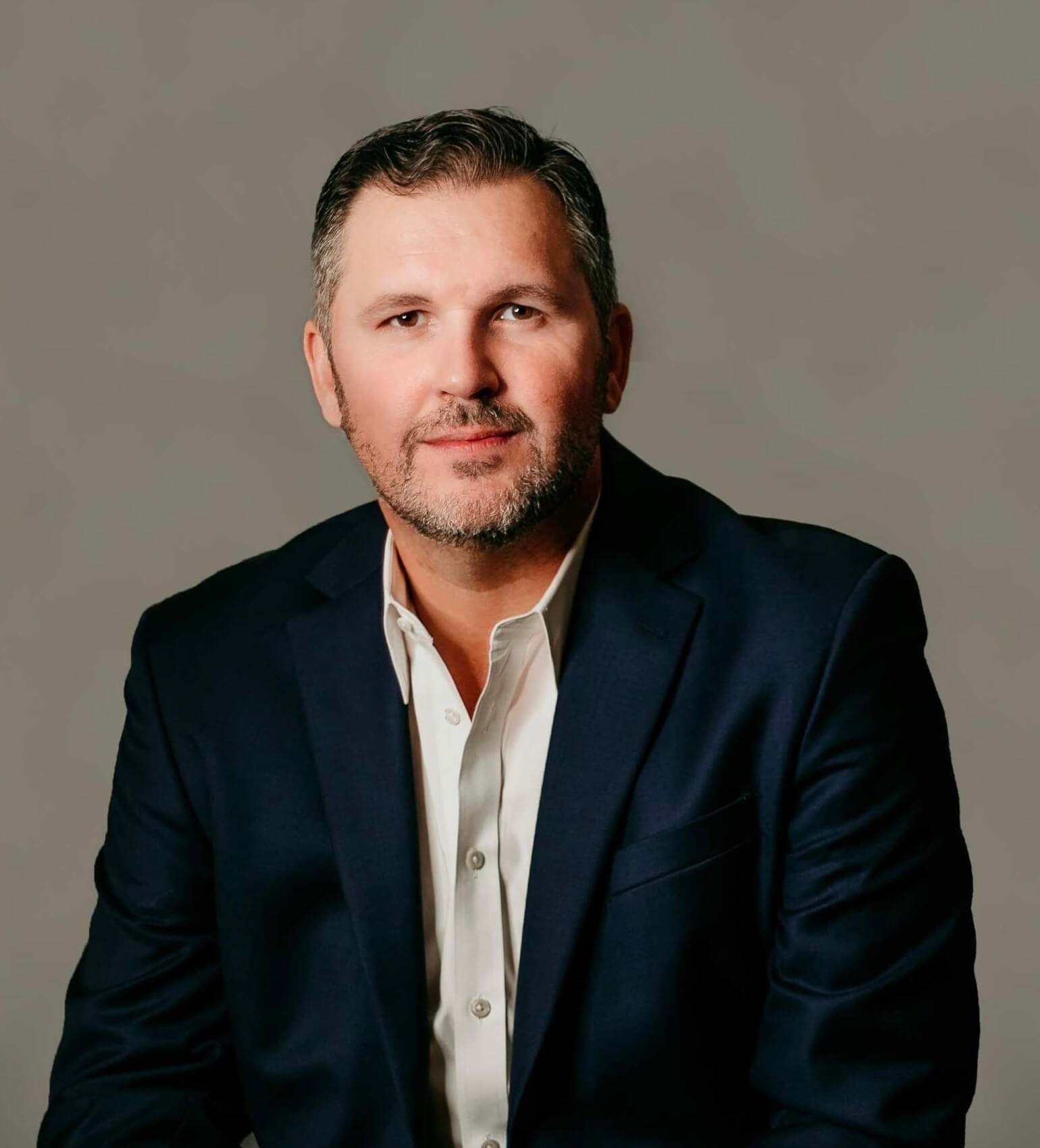 Bobby Digby is a seasoned Arkansas Criminal Defense Attorney with over 14 years of experience. Most of criminal law is done in the courtroom, so it's important that the attorney you choose has great trial skills and is quick on their feet. Criminal attorneys need to know not only the law but how to be incredibly persuasive in a courtroom. If you're looking for the most aggressive Arkansas lawyer, you've found him. Bobby Digby stands up to the system to protect his clients and uphold the guarantees of the constitution. He fights for his clients' freedom and is the only person that will stand between them and the powers of the government. 
If you get arrested, the most important thing is to know your rights – especially your right to remain silent and your right to a lawyer. You need to know that law enforcement can legally lie to you to get you to waive your rights. You need to know that you absolutely NEED a really good criminal defense attorney.  
The Digby Law Firm is happy to offer a free consultation for any and all criminal defense cases. Consultations are important for making sure the attorney/firm is the right fit for your case. Here at the DLF, we like to cover a wide variety of things in a consultation – for example, the charges against you, the specific facts of your case, the arrest itself, your criminal history, your employment and personal history. 
In an initial consultation with an attorney, you'll get asked a lot of questions. However, it is vital for your case that YOU do your part in asking the attorney some things, too.
The Digby Law Firm is willing to closely review all discovery obtained from the Prosecutor with you to help you understand exactly what evidence the other side has against you, and what evidence they're lacking.
Here are a  few questions to ask any lawyer during a consultation: 
HAVE YOU EVER HANDLED A CASE LIKE MINE?
Asking this question will get the defense attorney to open up about any past experience with a case similar to yours. If the attorney has had cases like yours in the past, they'll be able to spend less time learning as they go, and more time perfecting a process they are already familiar with. 
WHAT ARE YOUR INITIAL THOUGHTS ON STRATEGY AND AVAILABLE DEFENSES?
After you discuss the details of your criminal charges, a good attorney should be able to provide you with a preliminary evaluation of your case, including defense options, strategies, risks and benefits, and even potential plea bargains. 
HOW DOES YOUR FIRM HANDLE DISCOVERY?
A good criminal defense attorney will be willing to extensively review all discovery (police reports, video/audio files, witness statements, photos, etc.) with you. 
WHAT ARE SOME ACTION STEPS I CAN TAKE TO HELP THE LIKELIHOOD OF SUCCESS FOR MY CASE?
Your lawyer should be able to provide you with a couple to-do's, no matter how small, that will help your peace of mind or your case. Some examples of action steps are obtaining records, enrolling in classes/counseling/rehab, or ways to prepare yourself for the possibility of a trial. 
Here's everything you need to know about bail/bonds. The words bail and bonds are just two different ways of saying the same thing, and they come in many different forms. 
Cash Bond

Professional/Surety Bond

Sheriff's Bond

Signature Bond

Own Recognizance
A Cash Bond means that you have to pay the full amount, but you can be refunded if you don't break the conditions of your release. A Professional/Surety Bond means you pay 10% plus applicable fees to a bondsman (who can legally require collateral up to the full amount of the bond). If you don't show up for court, the bondsman is responsible for getting you there by a set time or else he'll be responsible for the full bond amount. A Sheriff's Bond means you pay 10% plus applicable fees to the Sheriff, and if you don't violate the conditions of your release, you can get back 90% of the 10% you paid. A Signature Bond means you don't pay any money to be released, but you may have to pay the amount if you don't show up to court. A Recognizance Bond means you simply agree to show up to court without any monetary collateral or payments.