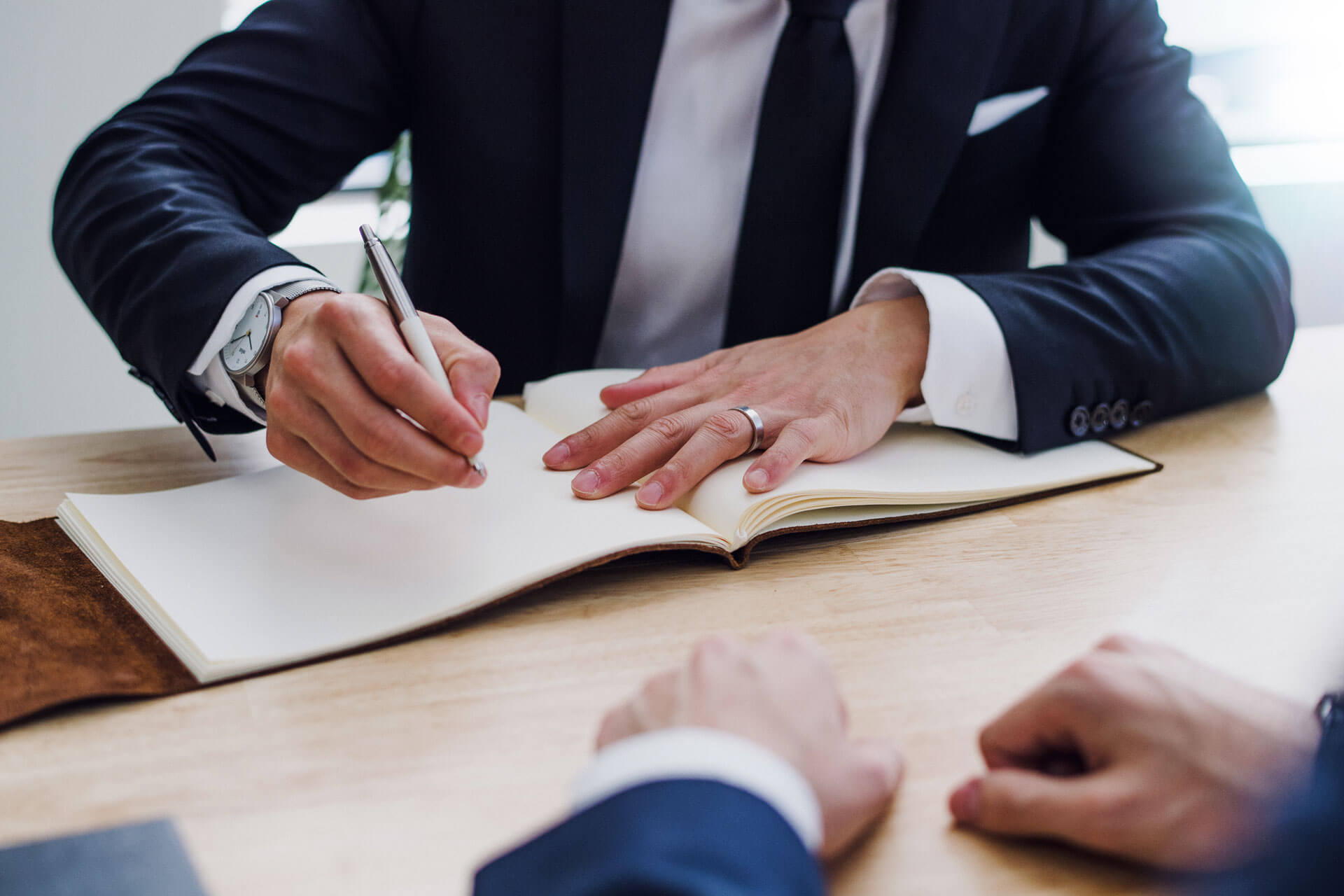 Navigating the criminal justice system can be complex and intimidating for anyone, especially someone who's found themselves involved in a criminal case.
Understanding the basics of the criminal justice system is important to help you make the most informed decisions possible during the legal process, while protecting your personal rights. Because we're on your side, we've compiled a list of the top (x) must-knows to help you navigate the system effectively and help to ensure a just outcome in your criminal case.
1. Presumption of Innocence
Ever heard the saying "innocent until proven guilty"? In the criminal justice system, individuals are indeed presumed innocent until they are proven guilty.
This means that the burden of proof lies with the prosecution, and it's their responsibility to provide evidence beyond a reasonable doubt to establish guilt. You are entitled to the presumption of innocence throughout the legal process.
2. Right to legal representation
Anyone who's involved in a criminal case has the right to legal representation. If you're charged with a crime, it's very important that you do some research and seek out the services of an experienced, qualified criminal defense attorney.
Your attorney will help to guide you through the legal process, protect your rights, and build a strong defense on your behalf.
3. Fully understand criminal charges
What exactly are the charges that you are facing? Be sure that you've completely familiarized yourself with them.
Any offenses you've been charged with have elements that the prosecution must prove beyond a reasonable doubt. If you have a good understanding of the charges against you, you'll be much better prepared to comprehend any potential consequences and work with your attorney to formulate an excellent defense strategy.
4. Pretrial procedures
The pretrial phase is extremely important within the criminal justice process.
It includes arraignment, bail determination, discovery, plea negotiations, and pretrial motions. If you're not familiar with all of these terms, don't panic– your attorney will work closely with you to help you understand what's going on and explore all available options. This will allow you to make informed decisions regarding plea agreements or proceeding to trial.
5. Trial process and procedures
If your case does go to trial, it's important to understand the trial process and what exactly will happen in the courtroom.
Throughout every step of the trial process, from jury selection to jury deliberations, your attorney will advocate for your defense and challenge the prosecution's case.
6. Sentencing and plea bargaining
In the event of a conviction or a guilty plea, sentencing becomes a critical consideration. It'll be helpful to familiarize yourself with all of the potential sentencing options for the charges you face.
You should also discuss with your attorney the possibility of plea bargaining– where you may be able to negotiate a reduced sentence or alternative disposition with the prosecution.
7. Work with an experienced criminal defense attorney
Navigating the criminal justice system can be pretty complex, but conducting your own research and working closely with an experienced attorney can give you an advantage when it comes to the trial process.

The skilled criminal defense attorneys here at Digby Law Firm will help to guide you through each part of the process, and to build a strong defense. We make it our mission to advocate for you and protect your rights. If you'd like to work with us, simply give us a call or schedule a consultation today to get started.