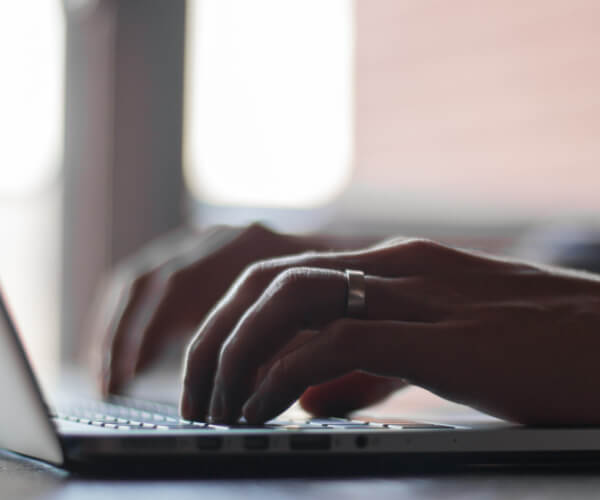 There's never a good time to get into a car accident.
At best, they're an inconvenience; at worst, they can gravely injure or even kill drivers and their passengers. Obviously, doing everything within your power to avoid accidents is crucial– but even despite your best efforts, you're statistically likely to get in at least one car accident in your life.
Most of us try not to think about accidents too much; really fixating on the potential dangers of driving might keep you from getting behind the wheel at all!
However, you should be well-informed about what to do in the event of an accident– and about Arkansas' car accident laws, to make sure you're protected afterward.
What should I do at the scene of an accident?
Your first action should be ensuring that everyone at the scene is okay. If anyone's injured, it's important to call for help right away– people's lives and wellbeing are more important than any vehicle could ever be.
Next, survey the scene and make sure you're not in a position that may cause further accidents for other drivers. If at all possible, move vehicles to the side of the road and stay away from traffic yourself, too. 
The above actions should be taken well before any conversation between drivers can occur.
What information do I need to gather at the scene of a car accident?
Once the safety of the people involved in the accident is ensured (or you've called for medical help if anyone's injured), it's time to get down to business.
Although it's not legally required for every accident, it's a good idea to call law enforcement and file a police report. That way, there's documented proof of the events that took place on the scene.
In the meantime, gather as much evidence as you can yourself. Take as many photos as possible of the scene, damage to both vehicles, and any injuries that the drivers or passengers may have incurred. Make sure to get the names and phone numbers of any witnesses in addition to everyone directly involved in the accident– and don't forget the other driver's insurance information. If the police have arrived, take note of the officer's name and badge number.
It doesn't hurt to record any additional information you might think of, too. This information might include the precise location of the accident and the weather conditions at the time the accident occurred.
Always remember to avoid making any kind of comments that might be construed as admitting fault for the accident– for example, "I'm sorry"! 
What should I do after a car accident?
Once you've safely left the scene with as much information as you can gather, it's time to deal with the insurance companies of both parties.
If you called the police to the scene of the accident, obtain the police report as soon as you can. This serves as an official, documented record of the incident, which can help in court if needed.
What if I want to file a lawsuit against the other driver?
If you do not believe that you've been fairly compensated for the damages incurred in the accident, and you're unable to get the proper compensation from the relevant insurance company, it might be time to file a lawsuit.
In Arkansas, the statute of limitations– that is, the period of time in which you can seek legal action– is three years after the date of an accident. That means you have three years in order to seek compensation from the insurance company, and if they fail to provide it, to find legal counsel and take the matter to court.
What should I do to file a lawsuit for a car accident in Arkansas?
Seeking the expertise and knowledge of an attorney is essential in this situation. Attorneys who have experience in court for car accident-related cases know how the insurance companies work and are ready and willing to fight for their clients' fair compensation.
If you've been in an accident within the past three years and believe that you have not received fair compensation, give Digby Law Firm a call or reach out to schedule a consultation today. It's our goal to help you get the money you're owed.